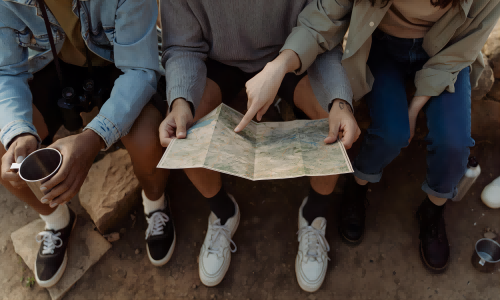 REQUEST YOUR ONLINE CHINESE VISA
---
In order to provide to our costumers a better service, Chinavisadirect create a new platform WWW.HERESHANGHAI.COM

Please visit our new website WWW.HERESHANGHAI.COM to request your Chinese visa.

To more information you can contact us by email to info@chinavisadirect.com or info@hereshanghai.com
China Visa Direct

Shanghai Orange & Orange Travel Agency Co., Ltd

China National Tourism Administration License N°: L-SH-CJ100005

Shanghai Tourism Trade Associat
GRUPO
MINIMO 2 PERSONAS
El precio cotizado por persona incluye: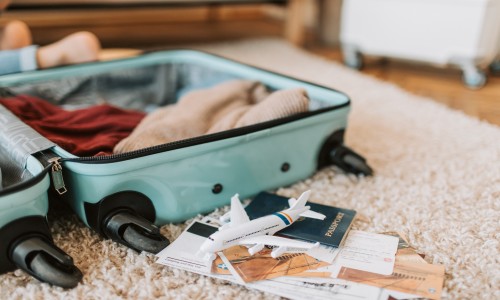 REQUEST YOUR ONLINE CHINESE VISA
---
In order to provide to our costumers a better service, Chinavisadirect create a new platform WWW.HERESHANGHAI.COM

Please visit our new website WWW.HERESHANGHAI.COM to request your Chinese visa.

To more information you can contact us by email to info@chinavisadirect.com or info@hereshanghai.com
Advertencia: Shanghai Orange & Orange Travel Agency Co., Ltd. es una empresa privada. No es parte del Departamento Chino de Inmigración. No tenemos autoridades para conceder un Visado de cualquier tipo. Podemos ayudar, asesorar y representar a las personas que quieren viajar a China. Tenga en cuenta que la decisión final sobre todas las solicitudes de Visados recae en el Departamento de Inmigración. Para obtener más información relacionada con el estado del proceso y la aplicación, y cualquier otro tipo de asesoramiento, entre en contacto con nuestros profesionales. Estamos a su disposición.
---
COPYRIGHT ©2014-2023 Chinavisadirect.com,ALL RIGHTS RESERVED
---